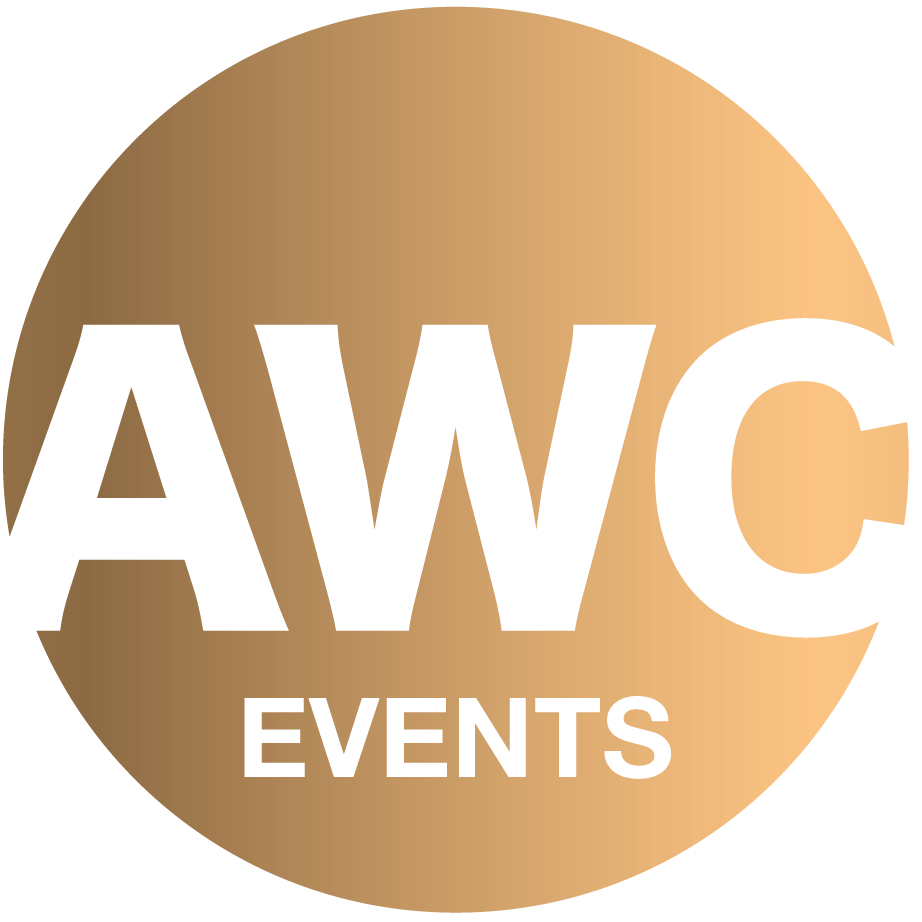 3 more days to go!
This Sunday 11th June, AWC welcomes you to "The All White Coco Day Party" at the Iconic Knebworth Park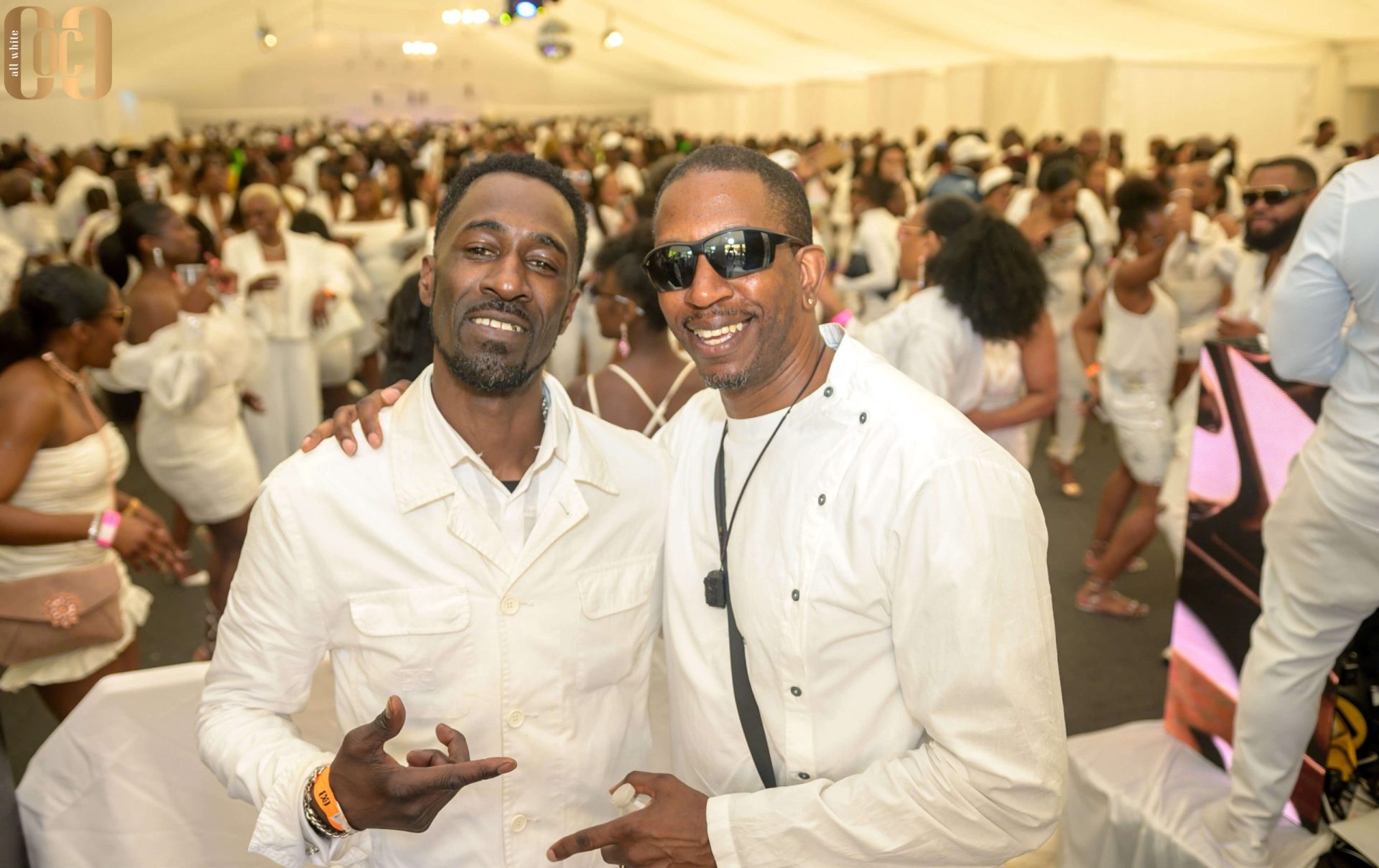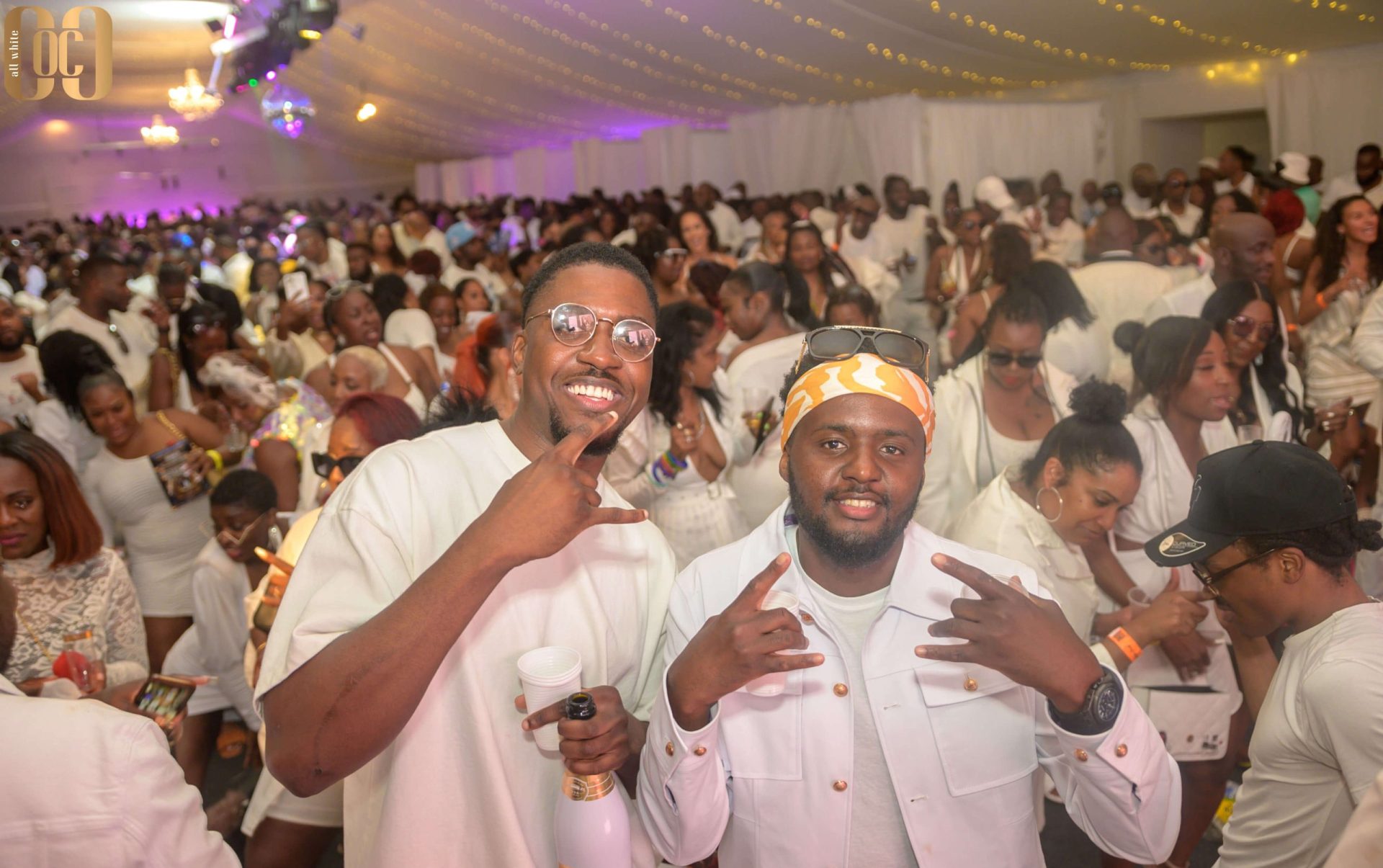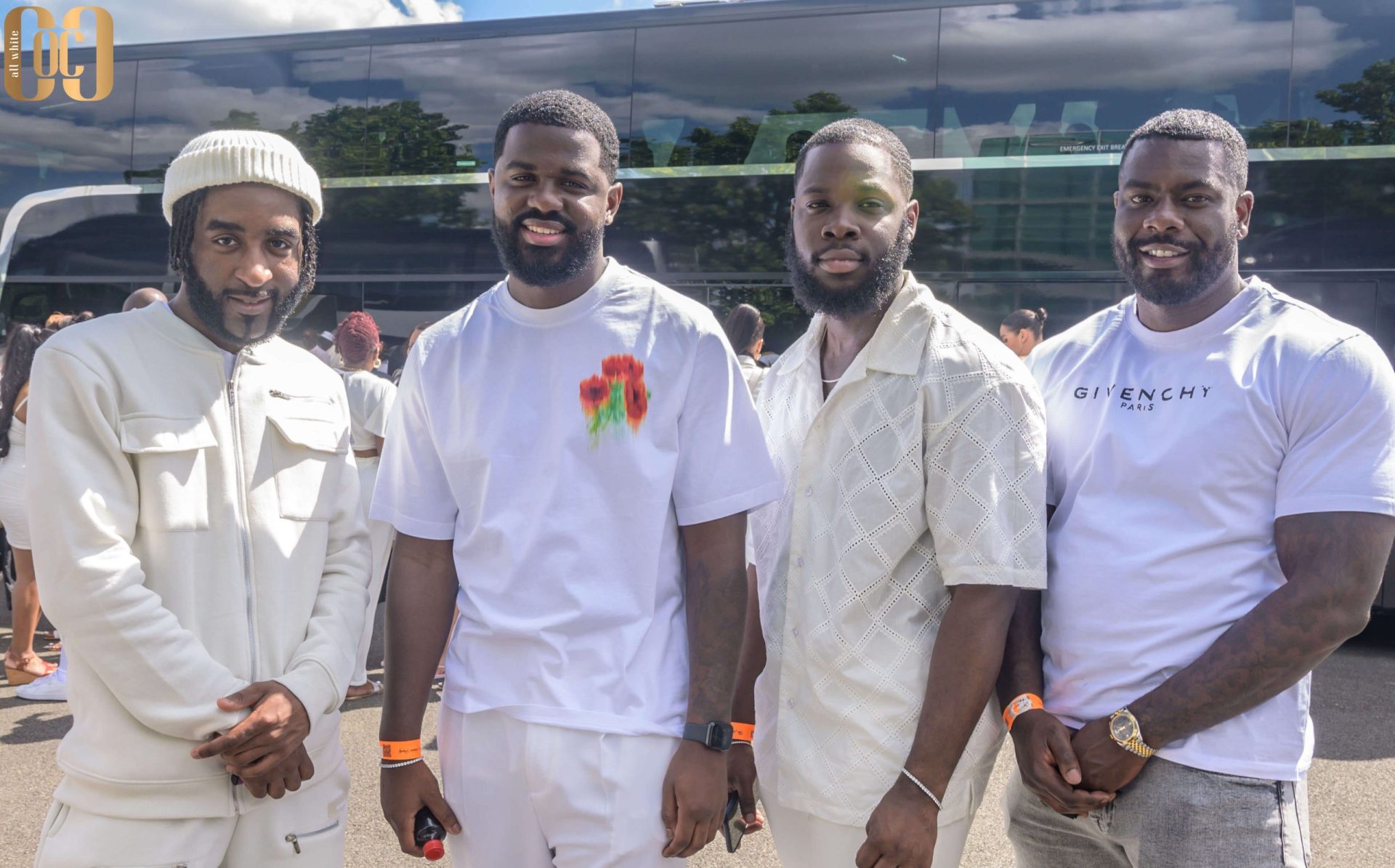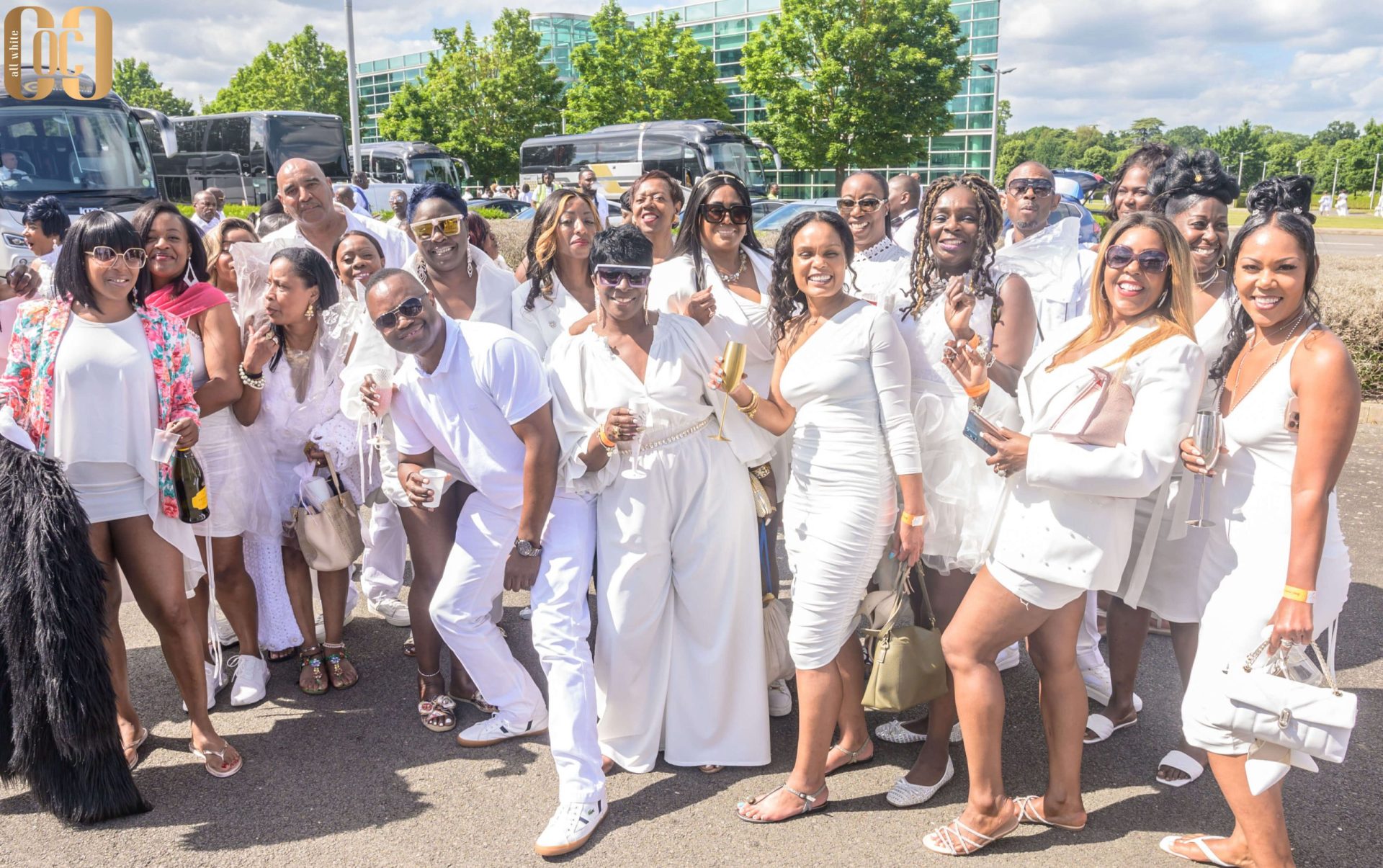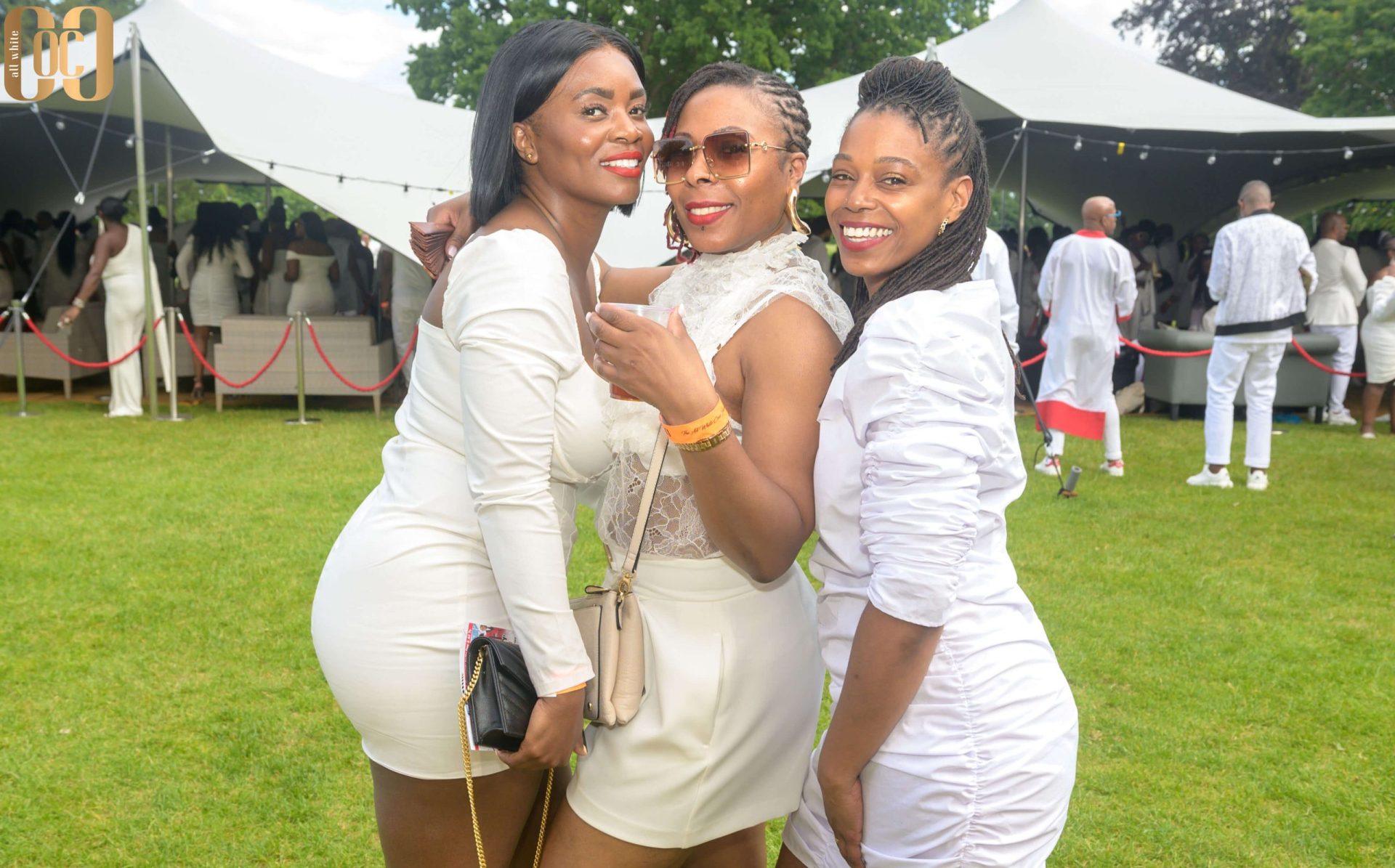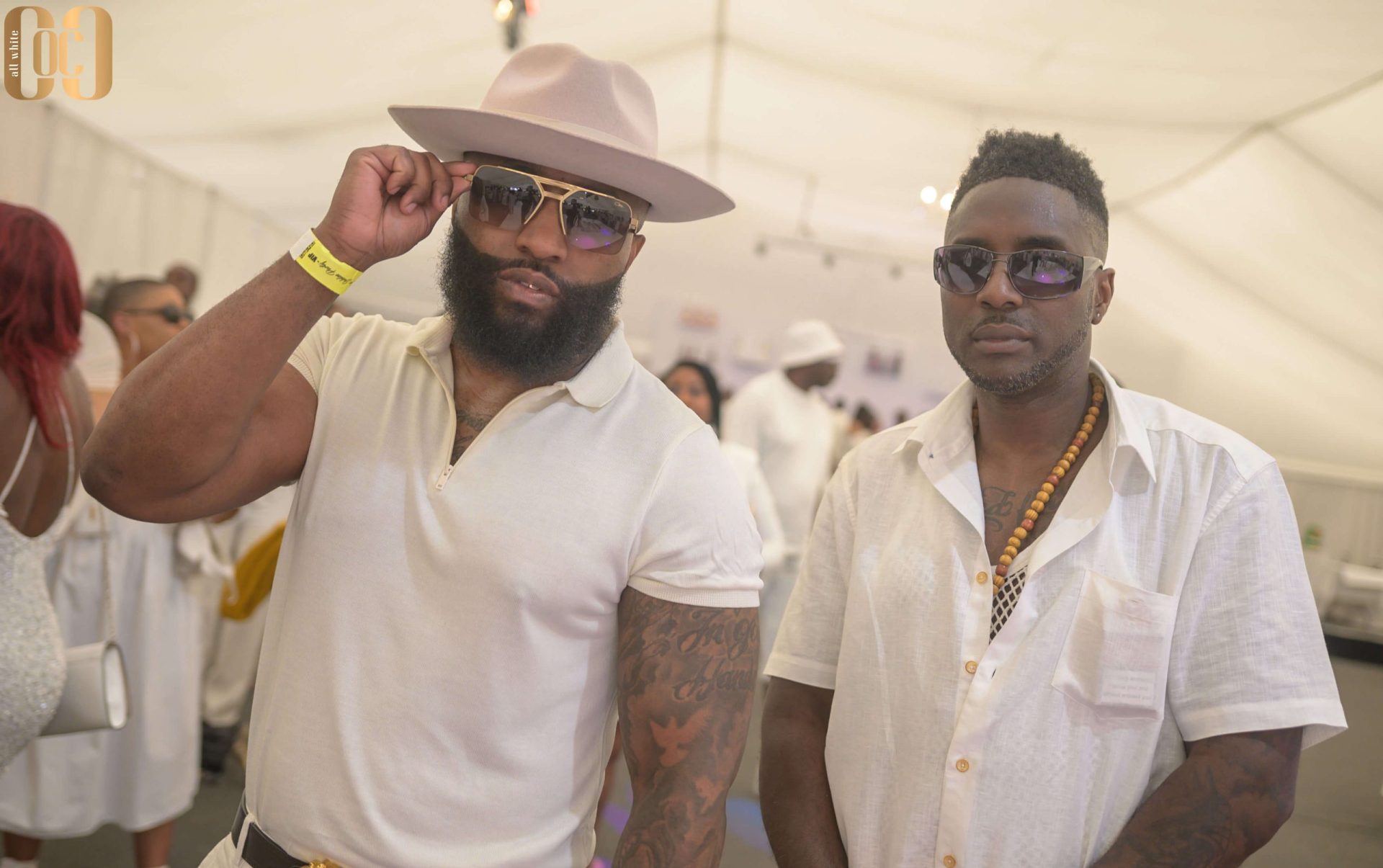 Photography by @EMUL8US
There are only a few days left to book your Coco White tickets!!
The weather is forecasted to be in the region of 25 degrees and sunny. We will be partying under one marquee featuring two dance areas and a main drinks bar. Executive toilets that include fresh hot water, soap, hand sanitiser and paper towels will be provided as standard. Technicians and cleaners will be on standby throughout the day to ensure everything continues to look smart and clean.
Learn More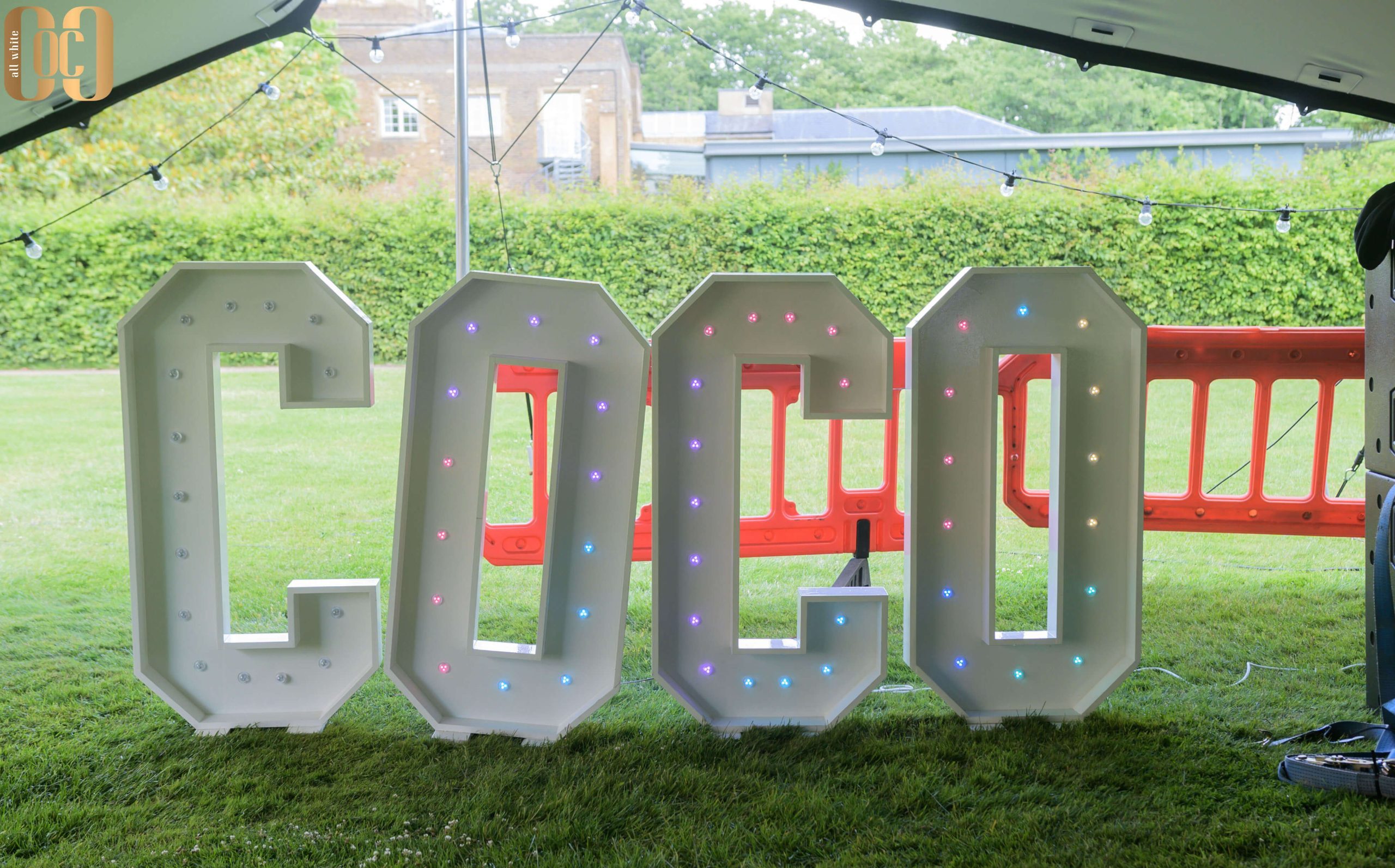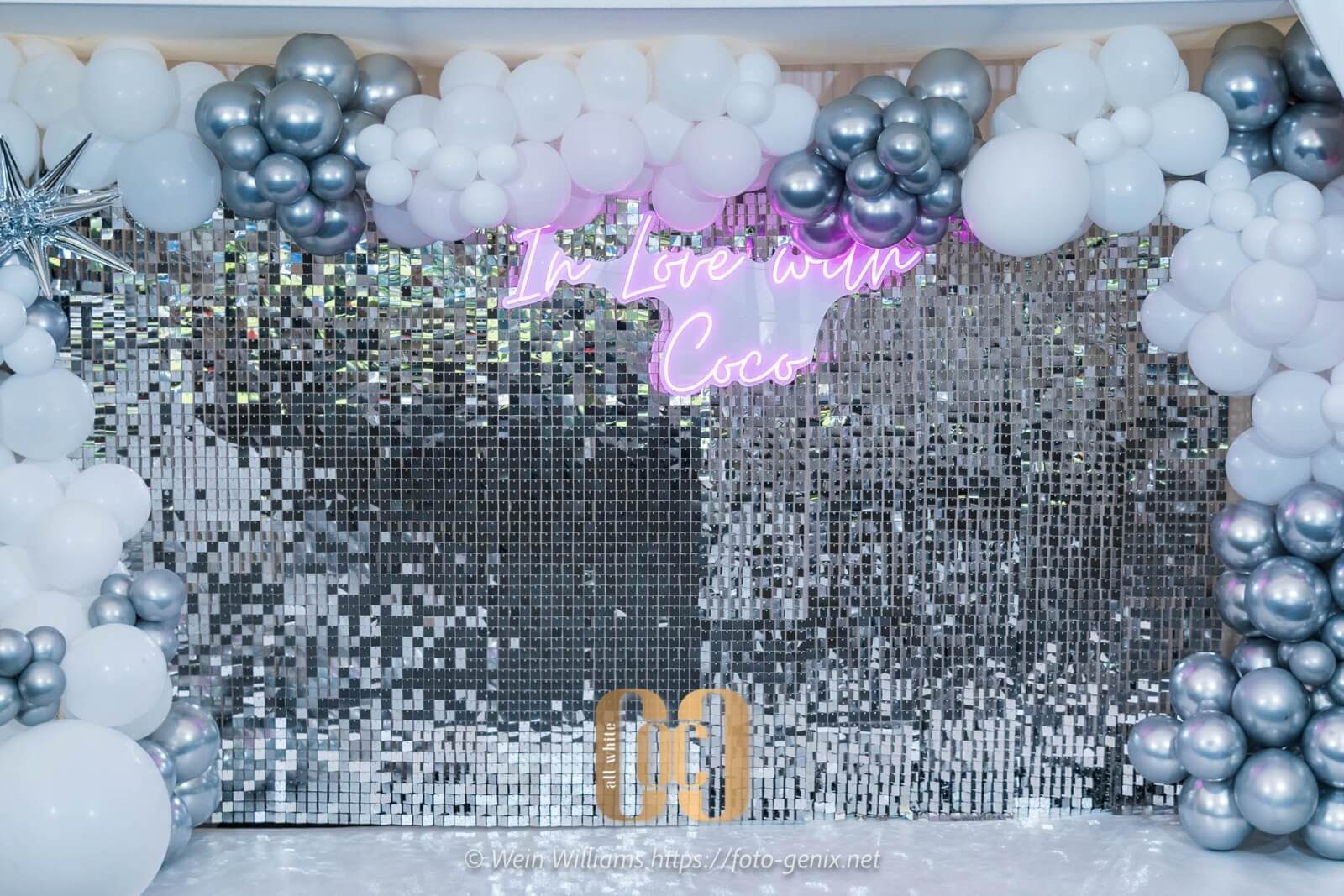 Coach Tickets
There are a few things you have to know before you arrive in order for you to have a fantastic experience.
Please adhere to our all white dress code, footwear is the exception. If you arrive in half white, you will be denied entry into the event.
The main gate will close at 6.30pm to all ticket holders, so please plan your journey in advance as we will not refund your ticket as per our T&Cs.
Coach tickets are all SOLD OUT.
Parking is available on site, £20 payable in advance from our website www.allwhitecoco.com
Six food vendors will be on-site throughout the day.
We have just added a Cocktail bar and an outside Shisha Lounge
Learn More
Floor Plan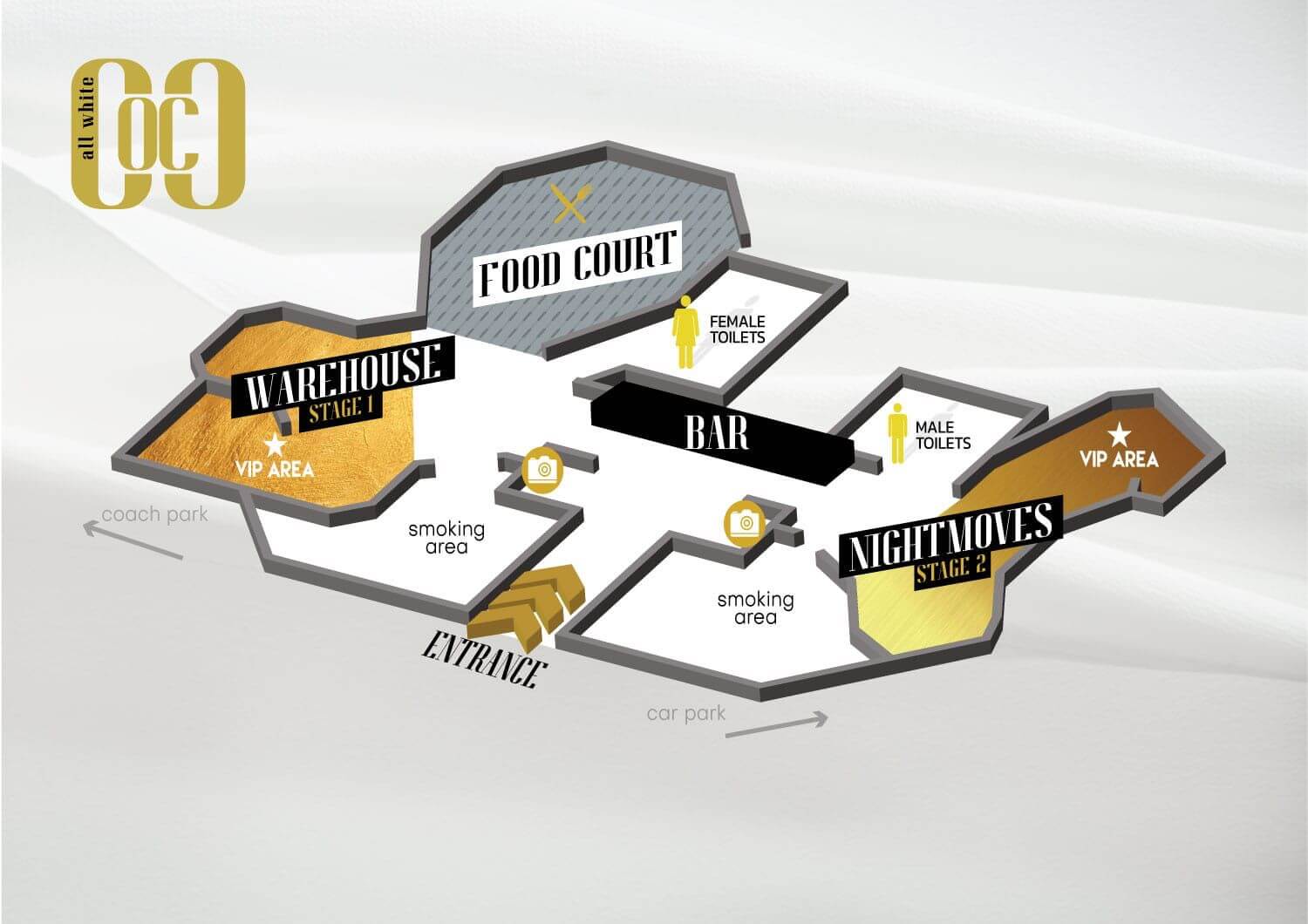 There are only a few days left to book your Coco White tickets!!
The date for your diary, "All Black Coco", comes to Ascot on Sunday 3rd December. As this will be a very in-demand event, sign-up for the pre-release tickets at www.allblackcoco.com.