TRADER TERMS & CONDITIONS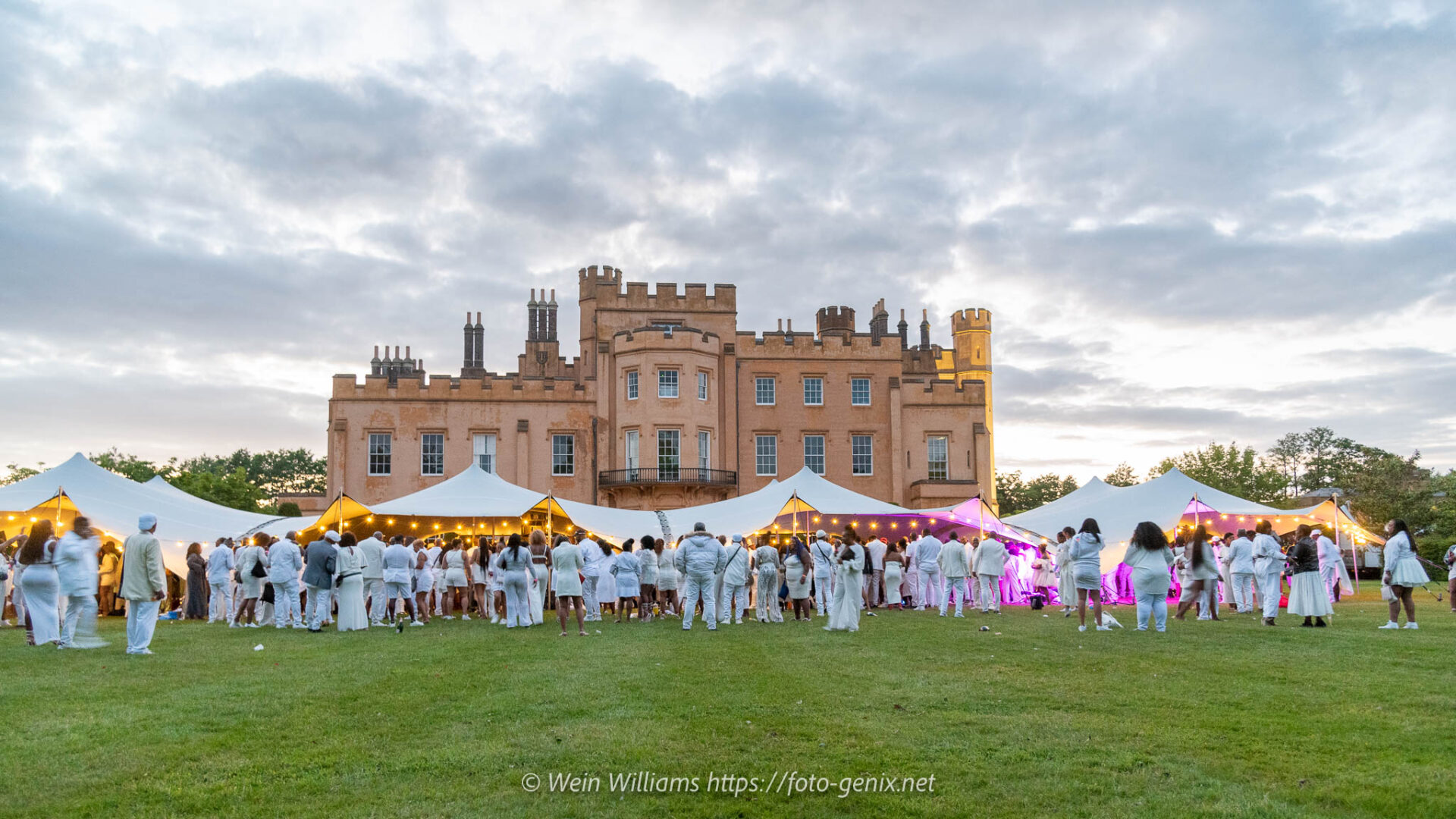 TRADER FAQs
1. WHEN IS THE DAY PARTY?
The Day Party will take place:
Sunday 11th June 2pm – 11pm  
The full site is accessible, and no matter where your pitch is, you will have a steady trade. 
2. DELIVERIES

We understand that you may need to take in deliveries before and during the course of the festival. Please make sure that a member of your team is available and on-site to receive the delivery. Delivery vans will be held by security and will not be allowed on-site for health and safety reasons. We will do our best to transport your delivery (if required) to your pitch, but please be advised that on Sunday morning, our onsite vehicles are limited, and priority will be given to the Festival set-up.
3. WHAT LEGAL DOCUMENTS ARE REQUIRED?
We require all traders to provide proof of Public Liability Insurance.
Traders that are using electrical and/or gas appliances must provide us with appropriate Risk Assessments, and all-electric & gas appliances need proof of recent safety checks.
Finally, all traders that are serving food must supply us with UK Health & Safety Food Handling And Hygiene Regulation document. We require this documentation on or before the 7th April prior to the day party.
4. WHAT IS THE DAY PARTY CAPACITY?
The festival capacity is 5,000 for 2023. The expected attendance will be 4000-5,000 but is not guaranteed. 
5. WHAT KIND OF PITCH FEE CAN I EXPECT TO PAY? 
We have a tariff system in operation. Prices are exclusive of VAT. 
Main Meal Trader Pitch Fee includes 1 x 16 amp feed and 4 staff passes – £1000

 
Extra 16amp power – £50 (max 2 quantity per trader)

 
Extra 32 amp power -£100 (max 1 quantity per trader)

 
Additional staff passes £30 

 
We actively encourage new businesses – if this is your first season trading, let us know, and we will find a pitch fee that works for you. 
Pitch fees are payable in advance by BACS transfer. Due to no-shows, this is non-refundable.


6. WHAT IS YOUR WASTE DISPOSAL & RECYCLING POLICY? 

COCO aspires to be a green festival, and we encourage food packaging to be recyclable. 
Any trader waste must be disposed of in the bins provided onsite, please leave your pitch is left in a clean and tidy condition.
7. ARE THERE ANY RULES AROUND WHAT I CAN AND CAN'T SELL? 
We would like it if you can adhere to the following rules: 
No Alcohol

 

No legal highs or drug paraphernalia.

 
We aim to ensure each trader is unique, we ask you to let us know what products you are selling to ensure traders don't overlap where possible.  If you are a food trader, you are expected to participate in our food voucher scheme for volunteers, staff and artists. We will pay you £7.50 per voucher accepted (you can limit the number of vouchers you accept to 25 per day). You can select items from your menu that the vouchers are redeemable against or create a special "staff dish" that fits in with the budget. 
8. CAN I TAKE A BREAK AND LEAVE MY PITCH? 
Sure! Just leave someone else in charge – for the purposes of health and safety, your pitch must be staffed during trading hours.  
9. WHERE IS THE ALL WHITE COCO DAY PARTY? 
Knebworth Park is accessed directly from the Junction 7 roundabout of the A1(M) motorway at Stevenage South, 29 miles north of London. There are signs on both carriageways of the motorway. If you are using a Sat Nav system, SG1 2AX